Are you looking to improve your social media marketing strategy? Every business owner needs 100% support of a dependable social media marketing company. DELIMP is capable of generating sales, and the opportunity to offer desired success rate. We provide the best social media marketing tips to ensure increased traffic for your business.
Our Social Media Marketing Services Comprise
Virtual Marketing
Improve Site Conversion
Community Participation
Facebook Page Management
Social Media Audit
Social Bookmarking
Twitter Account Management
Linkedin Profile Creation And Management
Youtube Channel Creation And Management
Learn about the client's business, website, social presence, and competitors in order to provide clear documentation to be used throughout all other stages of the project.
Project Brief
Define client information & business goals along with all required information to create appropriate documentation to be used throughout other stages of the project.
Audience Research
Use ad tools to identify audience sizes based on keywords, interests, and influencers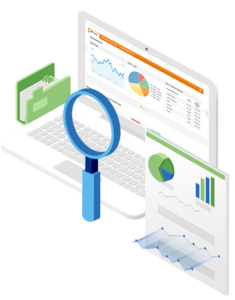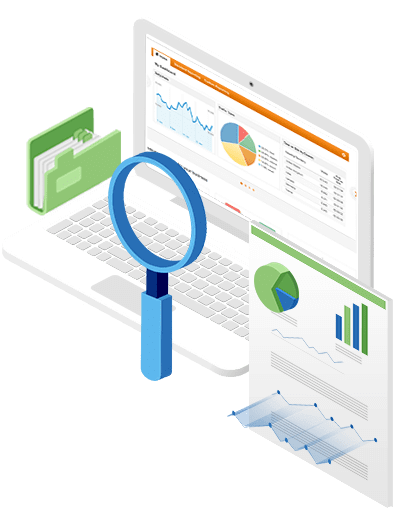 Competitive Analysis
Define social competitors, and the networks they're active on, based on industry keyword search and client interviews
Social Audit
Create baseline for current social performance based on analytics data
Create a comprehensive Social Media Marketing strategy and project plan that clearly outlines deliverables and measurable business goals for social media profiles and sharable content
Paid Search Strategy
Document actionable plan to develop or optimize profiles across networks
Engagement Strategy
Create rules for engaging with users in and out of the client's social community. Develop plan to reach out to influencers to leverage their networks for content distribution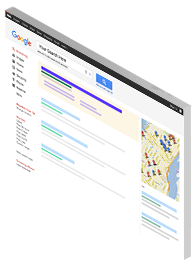 Content Strategy
Create a content calendar that features content that will be posted based on each social media network and profile
Advertising Strategy (optional)
Develop an advertising plan and budget for appropriate networks. Make sure to define the object of each portion of the plan, whether that is community growth, community engagement, lead generation, conversions, or something else
Implement recommendations from the Profile Strategy & Content Strategy phases to hit campaign goals
BriefContent Implementation
Keep in line with content strategy and social media marketing best practices, distribute content to appropriate networks
Advertising Implementation
Implement advertising campaigns while closely following defined advertising strategy. If necessary, adjust the strategy to stay in line with client budget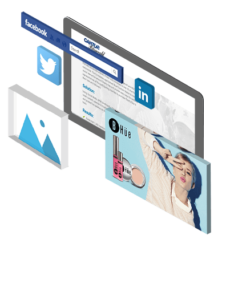 Community Management
Following the engagement strategy, interact with users and influencers across networks
Provide regular reporting that includes analysis of campaign performance, KPIs, and goal tracking and adjust project plan based on results
Monthly Performance Report
Document current standing of goals, campaign metrics, tasks completed, and plan for the following month
Quarterly Review
Comprehensive overview of campaign and adjustments to the project plan based on the results achieved