A responsive design is a process that makes a website reacts according to the device on which it is being viewed. As an alternative to designing several websites for devices that are sized differently, this approach helps the web designers design just one site using specific code to make it properly visible in different devices. It is also important that websites are viewable on mobile and tablet devices. Mostly people opt for making one version of their site for desktop and second one for mobile. Others choose responsive design, a mix of fluid grids and layouts, flexible images and an intelligent use of CSS media queries.
Internet industry is rising fast and responsive web design has lately become a necessary element of web designing. At delimp we build up a balance between adapting one design that professionally works on the different devices giving viewers a consistent experience. We create a solution which is not only helpful, but pertinent too.
Responsive Web Design
Get Tested Solutions
UNIQUE ARTWORKS AND GRAPHICS
At DELIMP we take your responsive website design to the next level and create a system which is affordable, portable and reliable. We are committed to give the best to the responsiveness of your website so that the code folds as per the device and browser without compromising on looks and performance. We proficiently follow a practice of development and testing the whole system before we hand it over to you for your clients and users.
Responsive Social
Web Design
Health & Fitness
Web Design

Fun & Entertainment
Web Design
We have a rocking team of designers to work on responsive website design. At DELIMP we understand that one of the most essential elements required in spawning such websites is modern and innovative ideas. We have skilled people with rich knowledge and acquaintance in the pertaining field which helps to offer the best services to our clients. We persistently explore on the adaptive designs to improve ourselves.
Reach us to get an exclusive responsive website solution which is effective and affordable.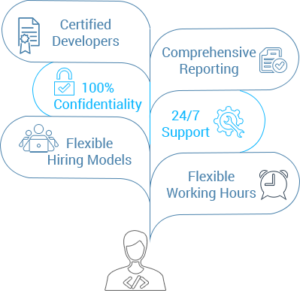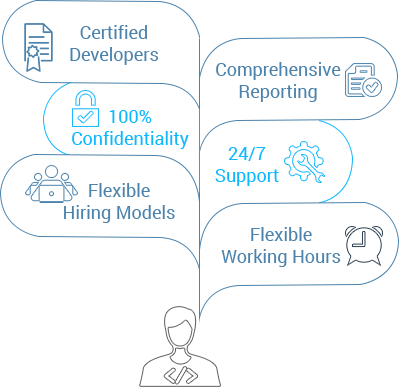 Why Choose Delimp for Responsive Web Design
Quality, assurance and reliability are dispatched seamlessly.
Uniform involvement over numerous gadgets including desktops, tablets, journals, and advanced mobiles

We cater to wide classification of clients
Our group of specialists uses responsive website design procedures to enhance business rankings on the web

Increased rate of held and new customers