Phonegap App Development
Give power to mobile business solutions by using the potential of PhoneGap, a cross-platform mobile app development framework. Build up a feature-rich, lightweight and lucrative installable app for various mobile platforms by Phonegap App Development service provider USA- Delimp.So it's the perfect time to Hire PhoneGap Application Development from Delimp!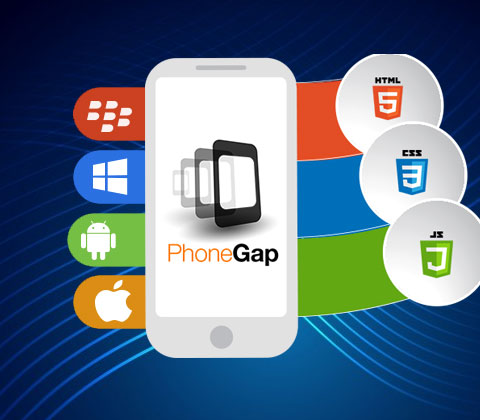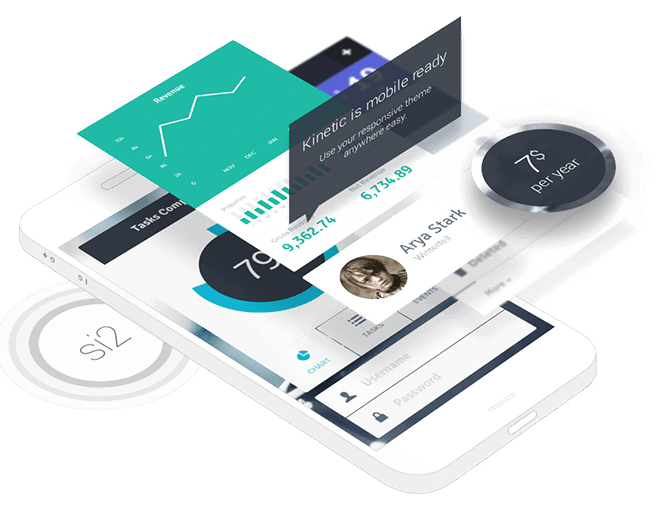 Our PhoneGap Application Development Services:
Lifestyle, Education Applications
Utility and Gaming Applicationsbox
Social Networking Applicationsbox
Business Applicationsbox
Games Applicationsbox
Sports Applicationsbox
Entertainment & Personalisationbox
Books & Reference Applicationsbox
Online Shopping Applicationsbox
Tools & Utilities Applicationsbox
Entertainment Applicationsbox
Travel Applicationsbox
Why Choose DELIMP?
At Delimp, Hire Phonegap mobile developers USA and an experienced team to materialize your business goals. We are known for an excellent Phonegap programming Company as we attain consistent quality and 100% clean track record. We are a custom PhoneGap application development company offering an interesting development platform for constructing mobile applications. Our proficient PhoneGap mobile developers create apps that executes on different devices. Being the Best Phonegap App Development company US, we offer end-to-end customization and integration services to enterprises over entire setup. We provide lucrative solutions to enterprises. Our Phonegap App Development USA experts have various domain experiences. They are proficient and committed in PhoneGap programming.
Proficiency
Strong technology
Seamless communication through Phone/Skype/Chat/Email 100% satisfaction guarantee
Flexible Working Hours
Admirable communication skills
Works with most recent technologies and development resources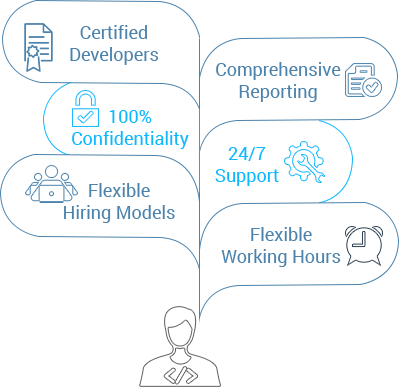 Technology Expertise
Allowing computing technology to grow in every form, transiting your perceived value of life through technology excellence
Phonegap
Sencha
Ionic
Titanium
Unity
Cocos Studio
SQLite
MYSQL
MSSQL
Cassandra
JavaScript
jQuery
Ajax and PHP
HTML5
CSS
REST
SOAP
JSON
XML