Mobile App Design
Mobile app design firms globally, because mobile app is the future of communication and advertisement for many industries. Many businessmen are planning to have their mobile to cater more customers. If you are looking for a team of mobile app design company, look no further. Delimp is one of the dedicated and best app development & design company for all your design needs. Mobile app design is something that many firms offer but being as mobile app design expert company takes a different approach. We focus primarily on the client. We work closely with each client, which undertakes that the final product will not only meet but go beyond the expectations of the buyer. We strive to design apps that have the ability to engage audiences in a direct way.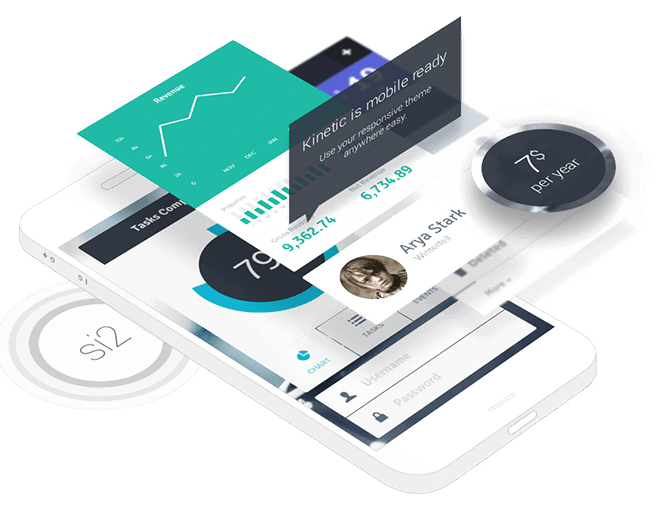 Our Mobile App Design Services:
Lifestyle, Education Applications
Utility and Gaming Applications
Social Networking Applications
Business Applications
Games Applications
Sports Applications
Entertainment & Personalisation
Books & Reference Applications
Online Shopping Applications
Tools & Utilities Applications
Entertainment Applications
Travel Applications
Why Choose DELIMP?
Delimp is the Best Mobile App Design company USA sharpen up the smallest possible user interaction details, craft addicting and engaging experiences, and push pixels to intrepidly go where they've never gone before.As an excellent App UI Design company, we understand that visual inspiration is very important. We put all that research to use! A beautiful accent or a stylish font will help your app to stick out in a huge market. The little things matter; they can make or break an app.
We keep the navigation of your app easy. The users should easily find what they're looking for only then they will get the full app experience. Being the successful App UI Design service provider USA, We understand that instinctive use should take precedent over style. Our designers know how to play with the fonts. They keep them readable and stylish. At DELIMP we do not only speak about great engineering and pleasing design — but actually deliver it.
A great design cut support costs, abridges future updates, and attracts user adoption. Eventually, designing for your audience leads to more engaged users. This is the master equation, we follow. Our design process is interactive, collaborative, pleasurable and lively.
We dive deep into your business requirements to learn your target audience, their behaviors, your goals, and the obstacles for success. We are wonderful fast thinkers. We are always ready to insistently explore ideas.So at Delimp you can Hire Mobile App Designers USA, which would definitely your perfect choice!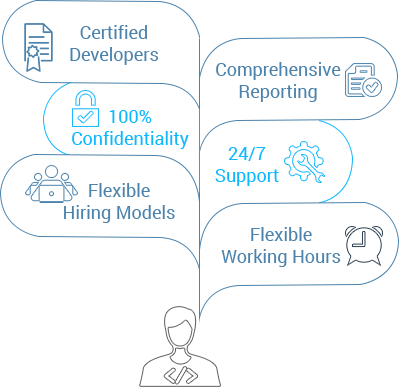 Technology Expertise
Allowing computing technology to grow in every form, transiting your perceived value of life through technology excellence
Phonegap
Sencha
Ionic
Titanium
Unity
Cocos Studio
SQLite
MYSQL
MSSQL
Cassandra
JavaScript
jQuery
Ajax and PHP
HTML5
CSS
REST
SOAP
JSON
XML