Ipad Application Development
When Apple launched the first iPad in 2010 it changed the whole world. Well, hiring influential and convincing iPad app development company for your business is very imperative.
With a proven team of iPad application developers, Delimp focuses on supporting the clients with client engagement, product management, sales, UX/UI, application development and QA. We are the best iPad app development company globally, committed to deliver the best products for our customers globally.
Whether you're a startup, a mid-sized organization or an enterprise, our result-driven iPad application developers of Delimp are there to build secure and engaging iPad applications that can meet your business goals. As a reputed and dependable iPad app for business service provider, we put into practice the best iPad app development services and methodologies to keep the cost of your project affordable.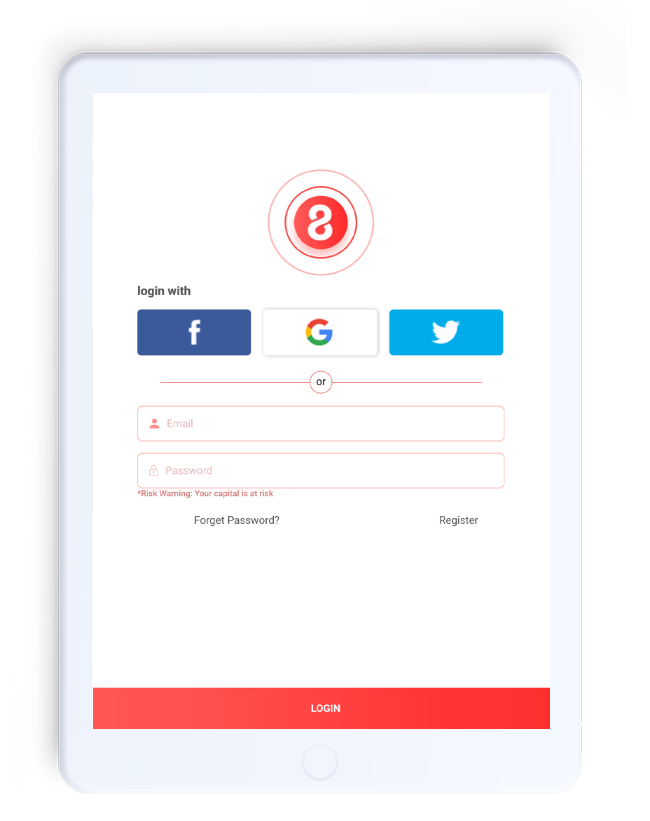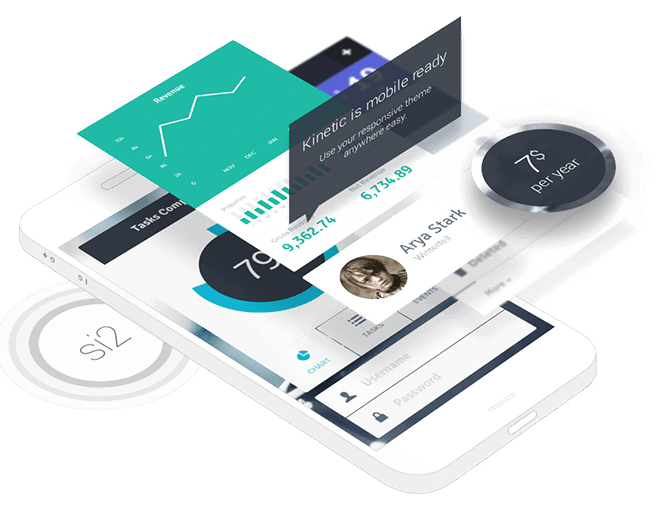 iPad App Development Services
E-commerce and Shopping Apps
Health, Fitness and Lifestyle Apps
Education Apps, Book Apps
Retail and Fashion Apps
Real Estate Apps
Home Automation Apps
Native Apps
Music and Multimedia Apps
Social Networking & Social Media Apps
Travel, Food & Restaurant Apps
Cross platform Apps
Hybrid Apps
PhoneGap Apps
Sencha Apps
Why Choose DELIMP as your iPad App Development Company?
Our team of iPad developers work together to design and develop iPad apps that advantageously make use of the device's screen space, retina display and several in-built features. Whether it's about strategy, ideation, design to app submission and monetization, we are committed to be your reliable partner right the way through your iPad application development lifecycle.
At DELIMP, our iPad app development process starts not with technical diagrams, but with a discussion. We talk about your goals, your requirements and your budget. We understand your target audience, and only when we have a definite idea of what you look forward to; we decide how we'll do that. We have highly skilled and experienced team for the design, development, deployment and testing of iPad Apps.
100% Satisfaction Guarantee
24/7 Technical Support System
Flexible Working Hours
Confidentiality Assured
On-time delivery
Cost Effective
We have highly skilled and experienced team for the design, development, deployment and testing of iPad Apps.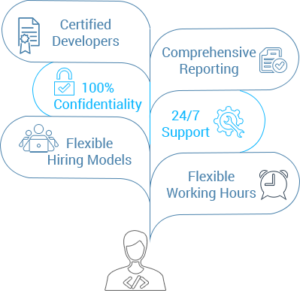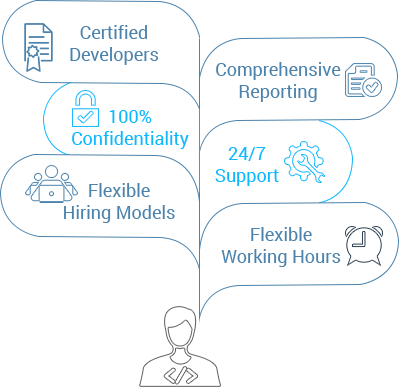 Technology Expertise
Computing technology is a budding in every form and DELIMP supports you with technology excellence
Cocoa Touch
iOS
XCode
COCOS 2D
UNIX
MYSQL
SQLite
Cassandra
MSSQL
Ajax and PHP
HTML5
JavaScript
CSS
jQuery
JSON
SOAP
REST
XML