CakePHP is a framework which is built in PHP, and is considered as a popular scripting language. It can help you in developing applications, and you can get the first-class CakePHP web application development services at Delimp. We never compromise on the quality and follow timeliness and cost effectiveness. We strive to make your project a real success.
Delimp offers customized end-to-end CakePHP framework development services and  programming services for well-regarded organizations all around the globe. Our well-structured codes, the web applications are simple and fast. Our experts have sound understanding of CakePHP environment and follow transparent work methodologies. We have a team of enthusiastic developer with rich industry experience and in-depth technical knowledge to offer a wide range of customized CakePHP solutions for various industry verticals. Our solutions are secure, highly scalable and regularly upgraded. We offer support across all time zones.

STRATEGY & PLANNING

DESIGN & DEVELOPMENT

DELIVER & LAUNCH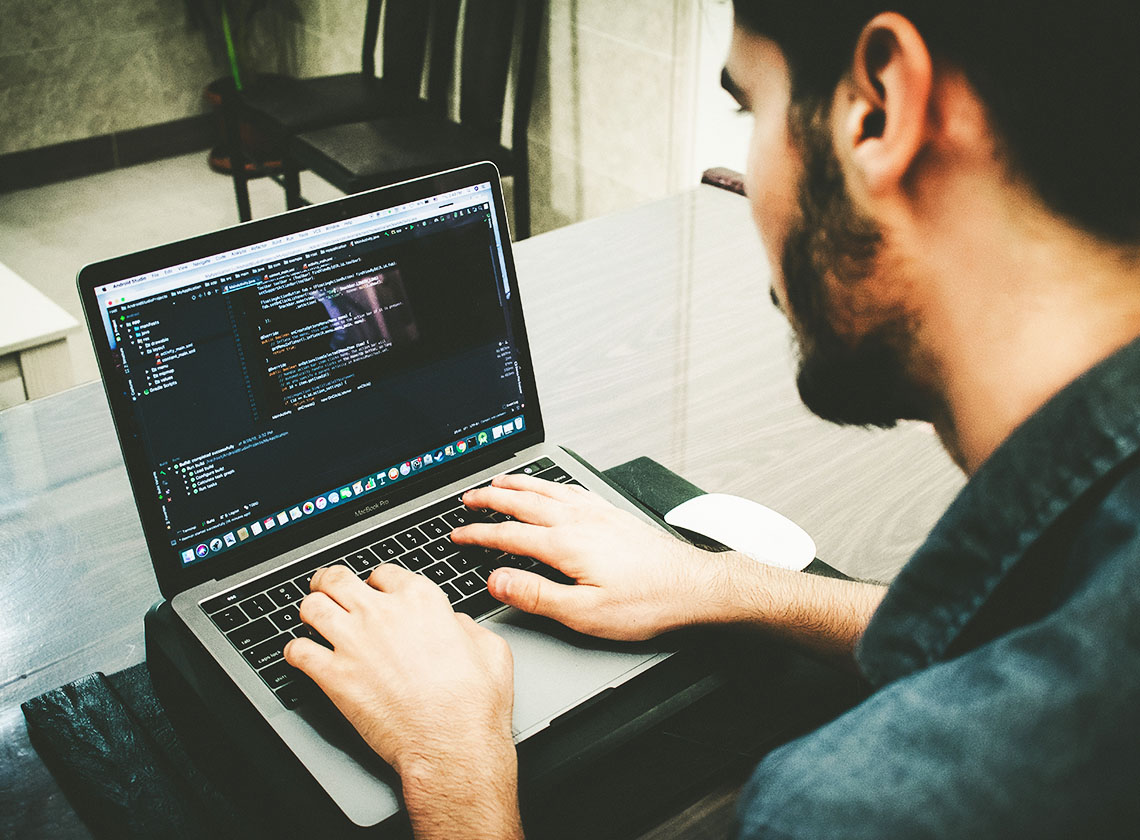 Why Choose DELIMP?
We strive to offer a comprehensive CakePHP Development solution to our clients. We commit to be there with our clients at every stage of the application development process to make sure that the ultimate deliverable is per what was promised. At DELIMP the quality is maintained at a high pedestal.
DELIMP has a highly professional CakePHP development team. These are players swho know the in and outs of CakePHP, and are methodically trained in the same. We offer you quality that is matchless.
If you are one of those who settle for nothing less than high quality for your CakePHP Web Development and CakePHP Application Development – reach us!
Wide customer base across continents
Team of experienced developers
List of satisfied clients
Working shifts to cater every time zone
Transparency in deal
Technical proficiency
CakePHP Framework Development Services
Dedicated Cakephp Developer
We help you Hire Dedicated CakePHP Developers focusing well on your needs to meet business goals.
Cakephp Shopping Cart Solutions
We are proficient in offering smooth checkout and payment for your users all around the globe.
Cakephp Migration Solutions
At DELIMP we make migration between CakePHP platforms easier with the help of CakePHP Migration Solutions.
Cakephp Web Development
Hire us to experience an amazing eCommerce website. Our experts are committed to offer you the best CakePHP website development services.
Cakephp Plugin Development
We are known for developing and maintaining the plugin development services. Our developers are efficient in this.
3rd party app Integration
At DELIMP our expert CakePHP developers integrate CakePHP development services with third-party APIs successfully.
Cakephp CMS Development
CakePHP is available with quite a few options of features and functionality that can be incorporated within the website built on any theme. At DELIMP you get the best services.
Theme Design & Integration
With incredible knowledge and expertise to craft resourceful CakePHP templates, our CakePHP design professionals offer you with eye-catching and flexible CakePHP theme designs.
Support & Maintenance Services
We offer 24 hour technical support & maintenance services in the arena of CakePHP Framework Development.
Why use CakePHP for web development
CakePHP follows the Model View Controller (MVC)
There is no default language
Configuration Auto detected
Build in validation
Zero configuration
Open source frameworks to enable the deployment
Create your own Test Cases
CRUD scaffolding