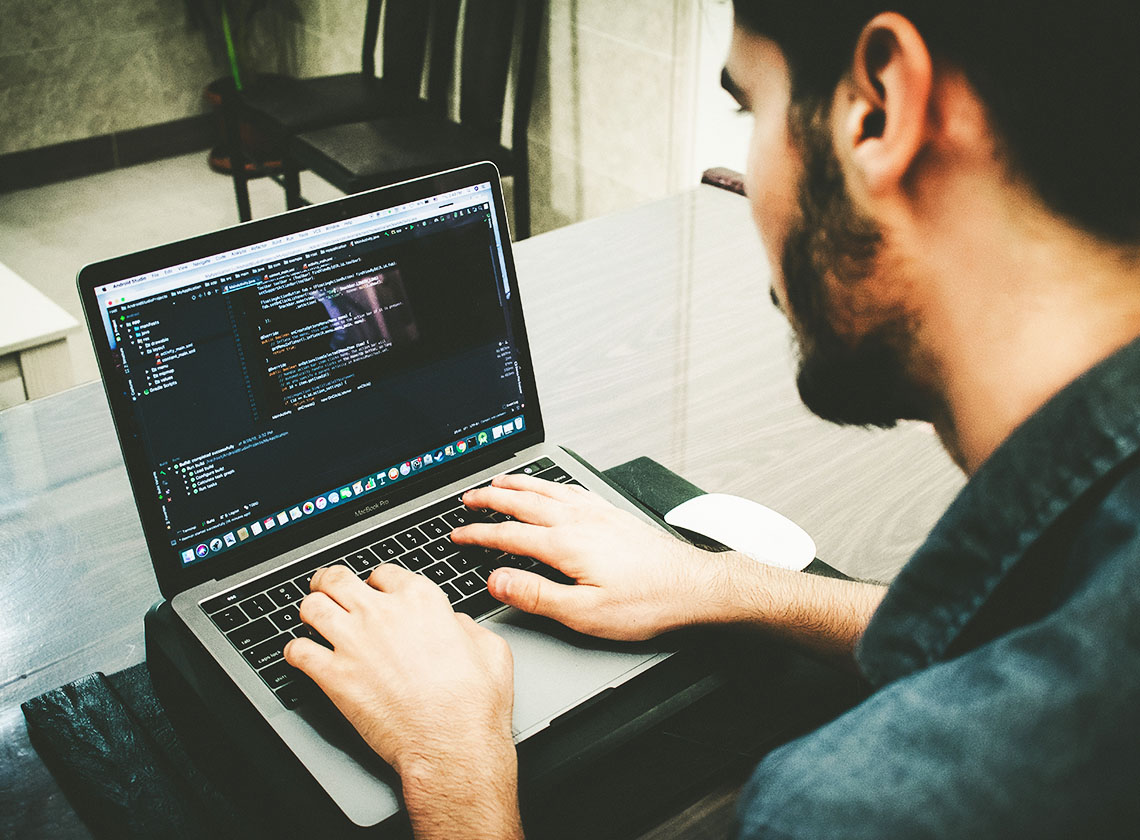 DELIMP provides a range of services on PHP application development with the support of deep web application development expertise.
Responsive web development with the PHP, HTML5 and JavaScript
Custom PHP application development
Custom PHP product development
Custom PHP programming and scripting
Content management system development
Responsive web development using PHP Frameworks
DELIMP PHP developers have a technical breadth and experience of developing fully customizable websites in PHP. We have many enterprises, start-ups and business providers to launch their projects as per most modern PHP standards and trends.
PHP Development Solutions
PHP Development Services Tailored to Your Business Needs





PHP Enterprise Applications



Technology Expertise
Allowing computing technology to grow in every form, transiting your perceived value of life through technology excellence
Eclipse
Android Studio
Android SDK
SQLite
MYSQL
MSSQL
Cassandra
JavaScript
jQuery
Ajax and PHP
HTML5
CSS
REST
SOAP
JSON
XML
Why Choose DELIMP?
Our developers have in-depth knowledge of PHP. This allows us to offer the best solutions and guarantee maximum satisfaction for our customers.We deliver the best PHP web development services at reasonable pricing. We give performance guarantee by following the needs as specified by the clients.
We maintain an amiable working environment to keep our developers motivated throughout the project development. You get the best work!We keep you at the forefront of the technology curve. This gives you solutions on latest technologies.We do not waste working hours n lengthy discussions. The process cycle is completed ahead of time.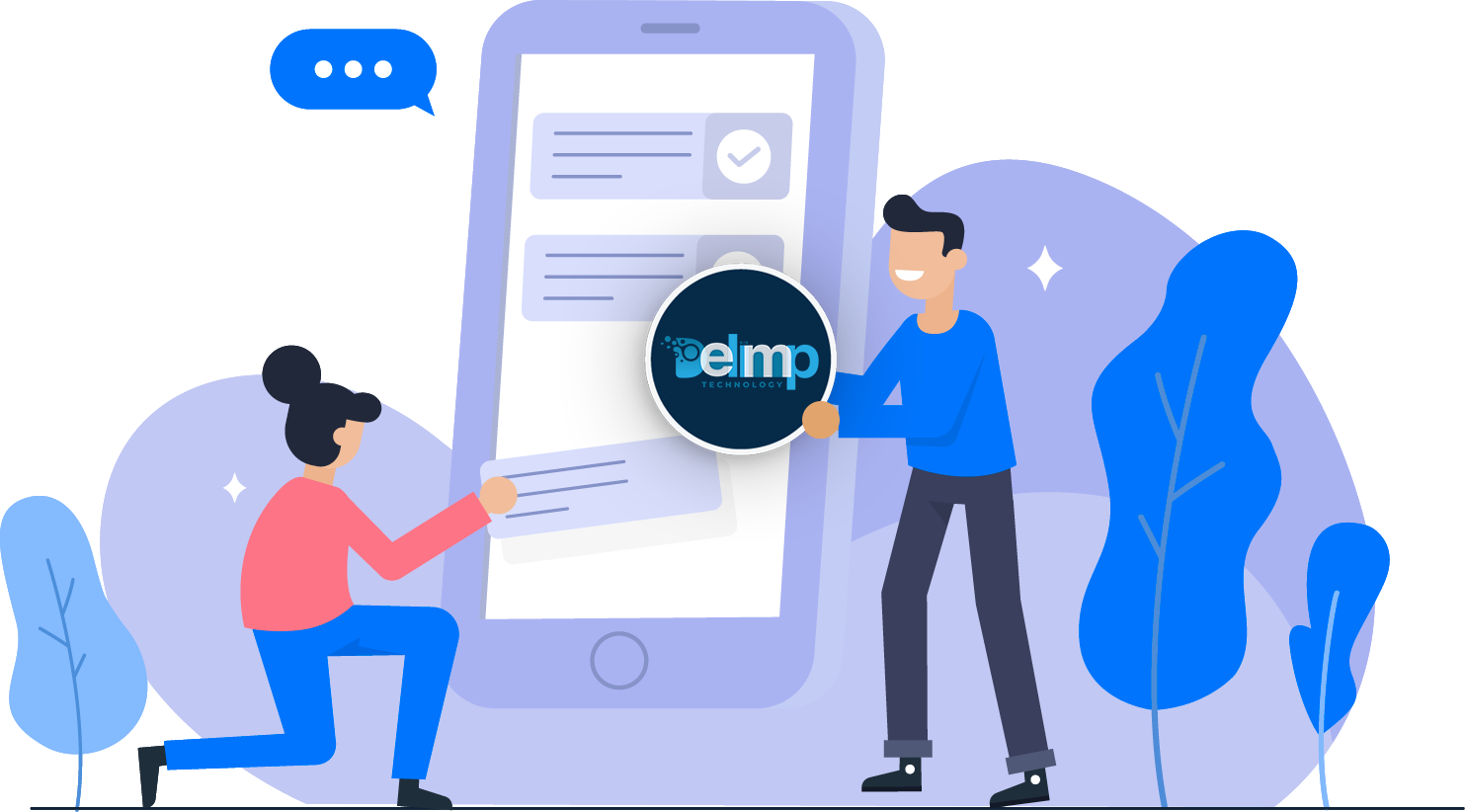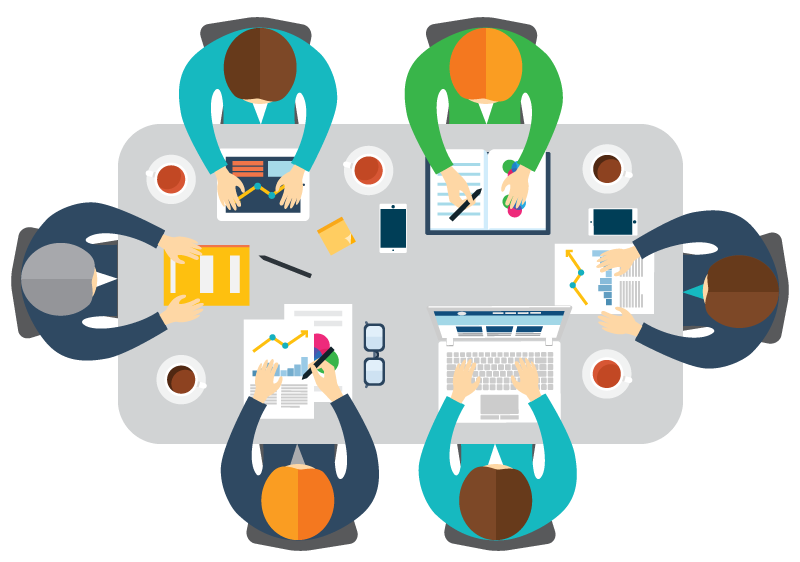 Dedicated PHP Team
Specializing in custom php web development
Our PHP developers have in-depth knowledge about every technical feature for the most recent PHP versions. DELIMP has a team of committed PHP developers contributing in almost every genre of projects. Our dedicated PHP programmers are gifted with talent to face any type of challenge. You may hire our players for part-time, full-time or even on hourly basis.
Transparent & straightforward work
Sheer dedication towards the project
Expertise in all major PHP frameworks
No hidden costs involved
Real-time delivery
Affordable prices with high-quality work
Why Choose PHP for Web Development
Simplicity and user friendliness
Compatible to all the operating software
Free (open source)
Flexible and dynamic
Can be fully customized to match customer needs
Versatile server-side scripting language
Quicker Development
Double end web development