Mobile App Marketing
Mobile has changed the landscape of consumerism to a great extent. To create a lucrative business out of a mobile app, it is important that you have a clear and efficient app marketing strategy. Keep in mind that a good app with a very good app marketing method can lead you to monetize your app efficiently.
We, app store marketing service provider believes that the success of a mobile app determined by best mobile app marketing agency. Even if you have developed the most outstanding mobile application, if mobile users can't easily locate it, all your efforts have been hopelessly wasted. If you want your mobile app to have success, you need a good promotional plan for your app.
Mobile app marketing approach is centrally focused on spawning a high app store optimization score at Delimp, the best app store optimization service provider globally, employs a long list of methods to accomplish that.
Market Research
At Mobile App Marketing-DELIMP, we do not only design and promote mobile applications, but also carry out extensive research to determine if there is a similar application that already exists in the market. We being Best mobile app marketing provider company subsequently use our talent to present you a mobile application that is different from the rest.
We offer various top services like:
App Store Optimization
This is your best bet to get low-cost app exposure, resulting in boosted app store and better revenue.
iOS App Review Submission:
You have an amazing app is in the store, but no one downloads it? Well, you cannot make money. Advertising is all about getting your app noticed and downloaded.
Android App Review Submission:
It allows you to get your app noticed that provides app reviews submission service in app review sites. Submit Android Apps for Review and Gain Exposure for your Apps, Increase Visibility, Increase Downloads, Increase Profits with 100+ app review sites.
Social Media:
Social media itself catch-all term for sites that may provide radically different social actions. For instance, Twitter is a social site designed to let people share short messages or "updates" with others. Facebook, in contrast is a full-blown social networking site that allows for sharing updates, photos, joining events and a variety of other activities.
Pre-Launch App Marketing:
Developing a mobile app and launching it in app stores are awesome for every app owner. Everybody wants to reach the peak download numbers beginning from launch. However, the reality is; it is nearly impossible because of harsh competition and deficiency of knowledge in the app market.
Our Skills, knowledge, originality, creativeness, and useful resources make the difference.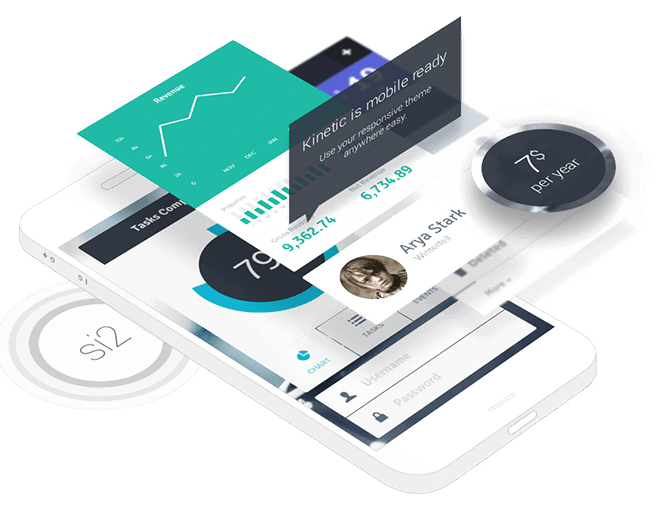 Our PhoneGap Application Development Services:
Lifestyle, Education Applications
Utility and Gaming Applications
Social Networking Applications
Business Applications
Games Applications
Sports Applications
Entertainment & Personalisation
Books & Reference Applications
Online Shopping Applications
Tools & Utilities Applications
Entertainment Applications
Travel Applications