Delimp is one of the leading contributors to Drupal with incredible proficiency in developing feature-rich, highly developed Drupal-based solutions for a variety of industry verticals. We use agile methodology in our development processes. Our experts build a high-performance website with fabulous themes and integrated features, rightly matching your business requirements. Looking for an ecommerce store, a social networking website, or an enterprise; don't worry! We are here to help out.
If you want to improve look and feel for the website by Drupal web development services for your project, reach us today. With our Drupal rapid development team of experts we will help you develop crisp layouts, write clean XHTML and CSS code and integrate it. Our experts customize the Drupal module as per your organization's requirement and can even assist you in implementation of already existing Drupal modules. We strategize a mode of operations that marks your target.

STRATEGY & PLANNING

DESIGN & DEVELOPMENT

DELIVER & LAUNCH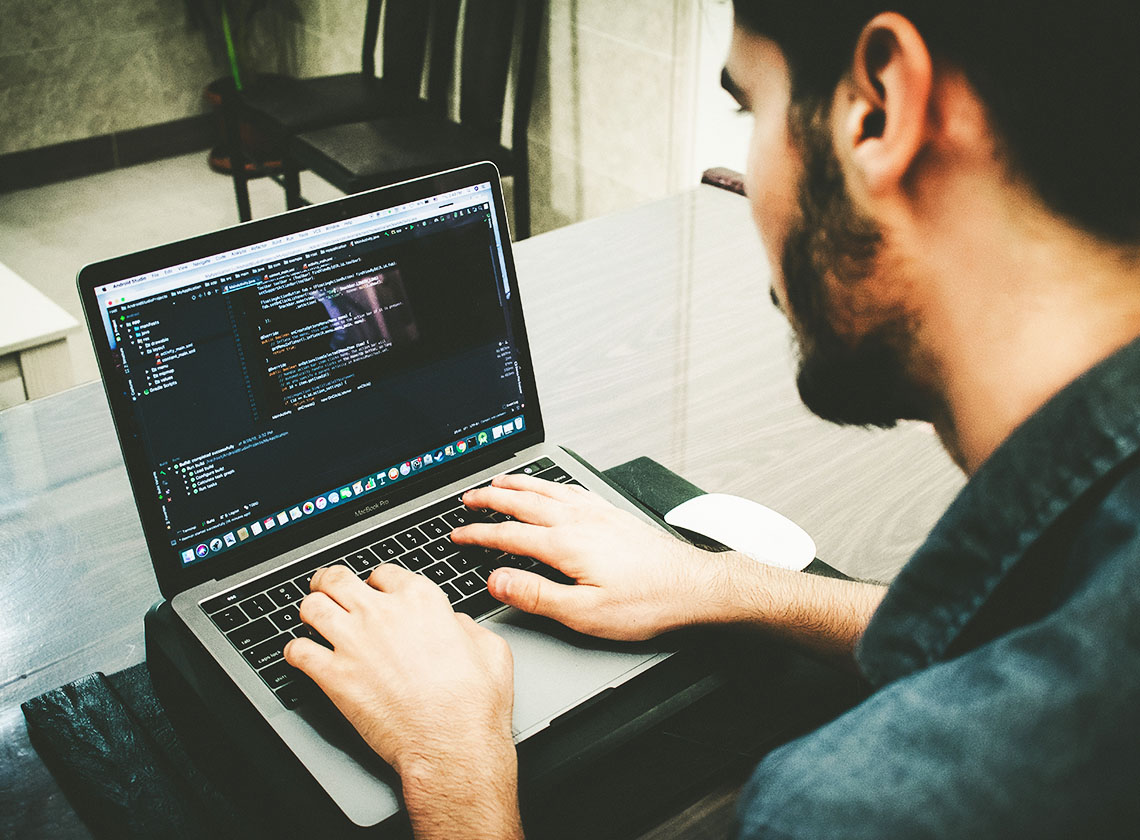 Why Choose DELIMP?
We develop dependable and secure Java applications
Skilled and experienced web developers with splendid experience in the same land
Professionals with knowledge of the latest developments in the Java J2EE technology to offer the right business solution
Robust solutions that guarantee maximum return on your investment made with us
We are committed to providing 100% satisfaction with java development services
Get 24/7 support and maintenance with us
Drupal Development Services
Drupal Web Development
At DELIMP we offer you high-performing customized Drupal Development service that helps you to achieve all your business goals.
Drupal eCommerce Services
We are known for delivering all-in-one Drupal eCommerce Development solutions. Our talented and experienced Drupal developers catered a number of global clients.
Shopping Cart Development
Our team of exceedingly talented developers deliver smooth checkout and payment for users with Shopping Cart Development services.
Custom Module Development
Our Drupal Developers give your website that edge by module development that keeps the users allured.
3rd party app Integration
We have proficient Drupal Developers capable to amalgamate Drupal development services with third-party APIs
Social Networking Development
We at DELIMP build Social Network Platform for those willing to meet each others in a group or in a community Social Networking websites.
Theme Design & Integration
Engage our experts to build up an eye-catching eCommerce website with our appealing Drupal themes.
Dedicated Hiring Solutions
We help you hire proficient Drupal Developers committed and focussed on serving your business requirements.
Drupal Migration Solutions
Our developers make the migration between Drupal platforms a lot easier with the help of Drupal Migration Solutions.
Why choose Drupal for web development
Open source software
Customizable
Has an extensive API support
Enterprise-class software
Facilitates rapid deployment
Mobile-ready
SEO-friendly
Flexible