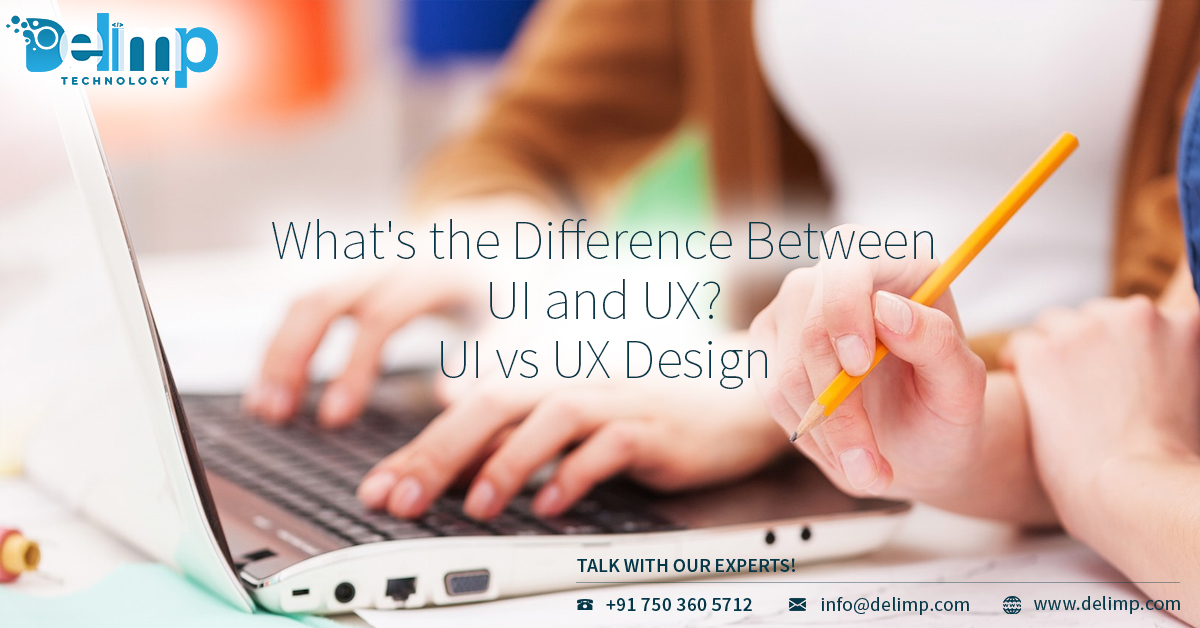 What Is the Difference Between UI and UX? UI vs UX Design
November 21, 2019
Finally, you have decided what your product is going to look like and how you want your user to experience it. If you ever wanted…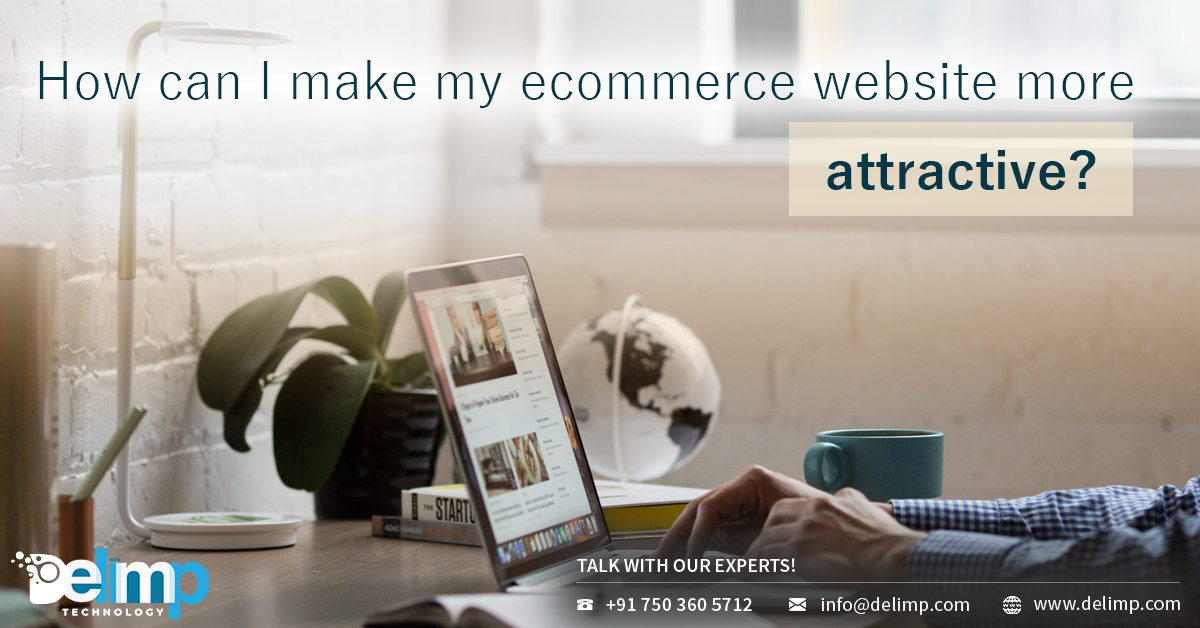 How Can I Make My eCommerce Website More Attractive?
November 19, 2019
The main purpose of any eCommerce website is to attract maximum customers to bring sales. A great design helps to attract your customers to the…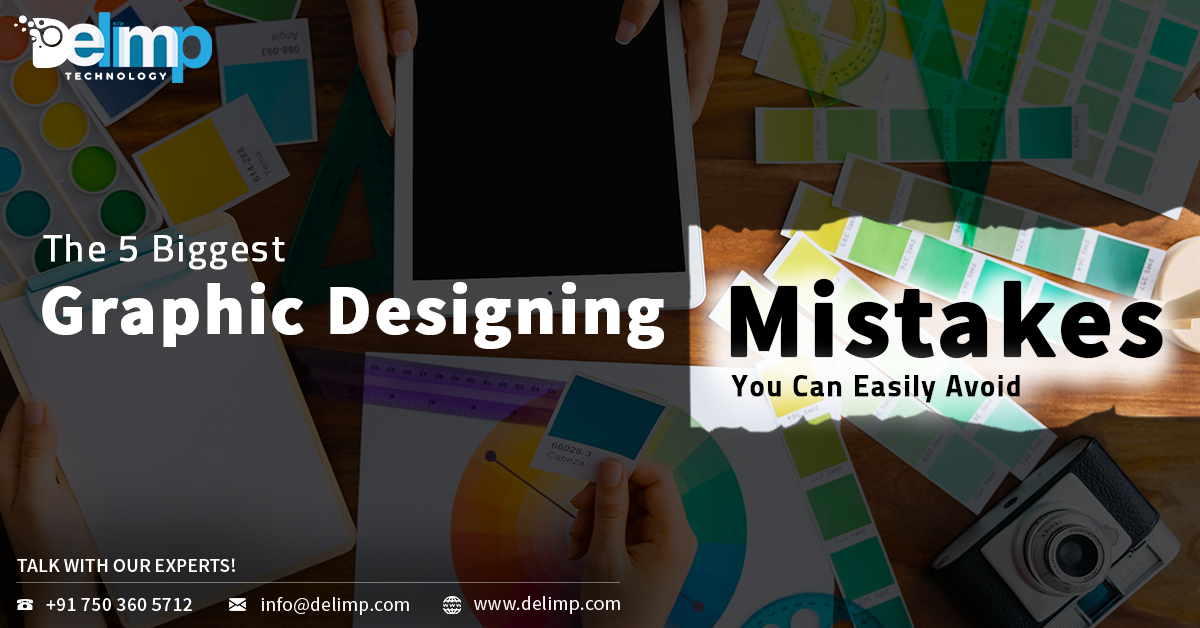 The 5 Biggest Graphic Designing Mistakes You Can Easily Avoid
November 11, 2019
A design with a purpose behind it says a lot about your brand. All the global businesses have their graphic designs made with a well-thought…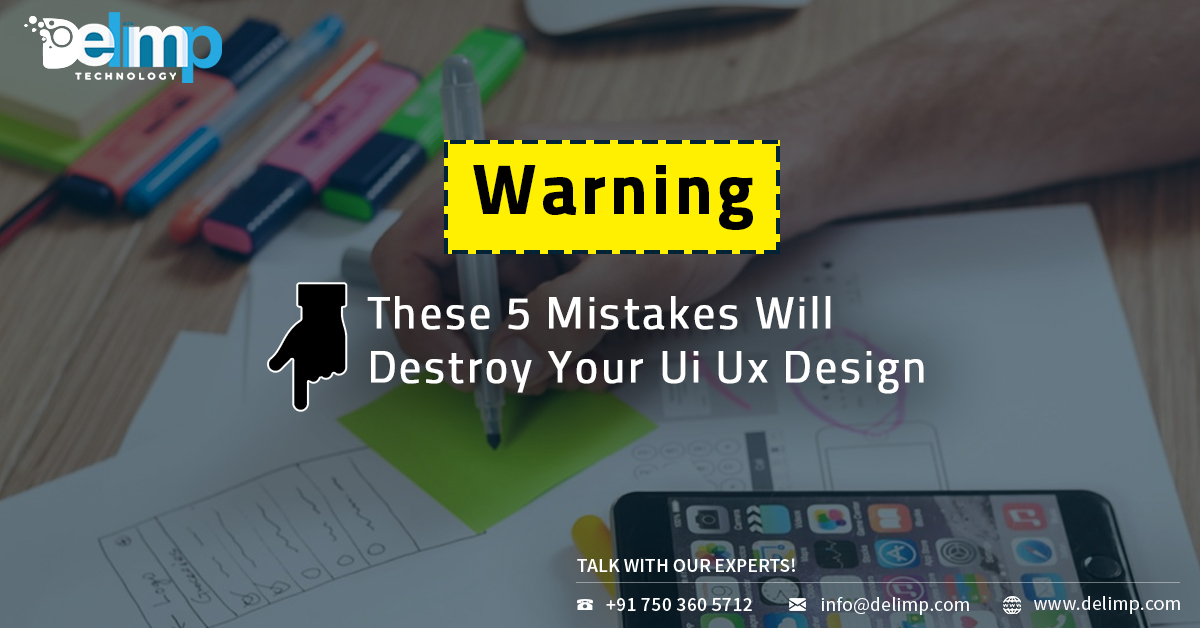 Warning: These 5 Mistakes Will Destroy Your UI UX Designing
November 6, 2019
UI UX Designing – Websites are norms these days. Even the local businesses are quickly coming online to reach their customers. They understand the need…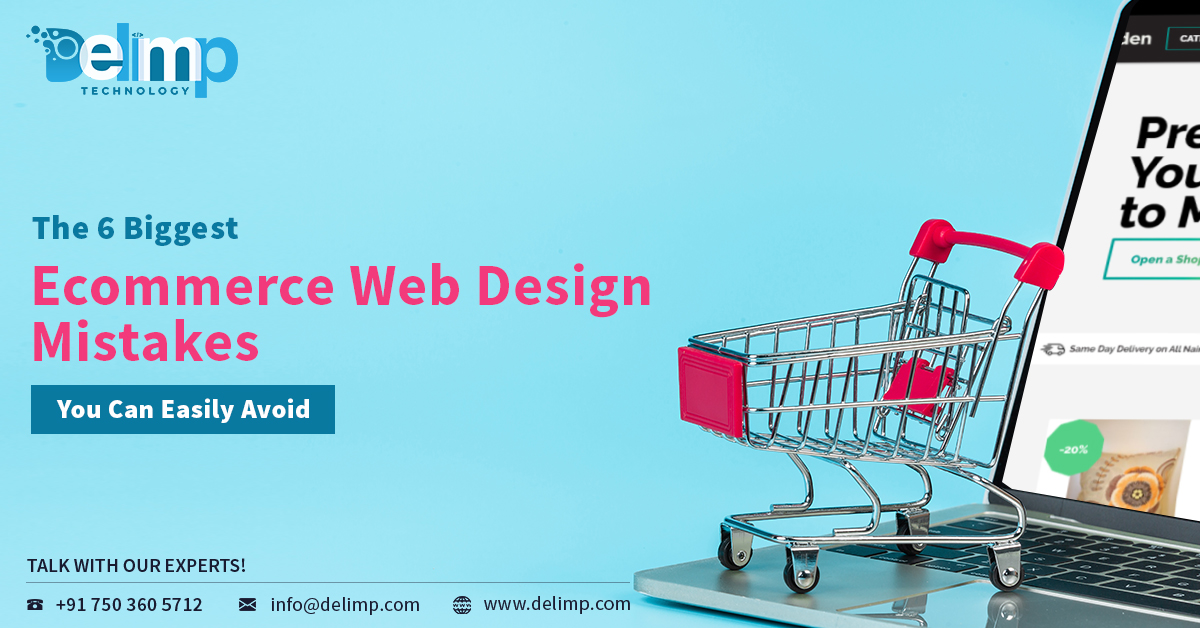 The 6 Biggest eCommerce Web Design Mistakes You Can Easily Avoid
November 4, 2019
E-retail business is growing very fast. With this, the demand for e-commerce websites is also increasing. To sum up, competition is increasing exponentially. As a…
Do You Make These Simple Mistakes In WordPress Web Development?
October 31, 2019
WordPress Web Development – Global content consumption is increasing every day. This requires a good content management system (CMS) to manage the content properly. WordPress…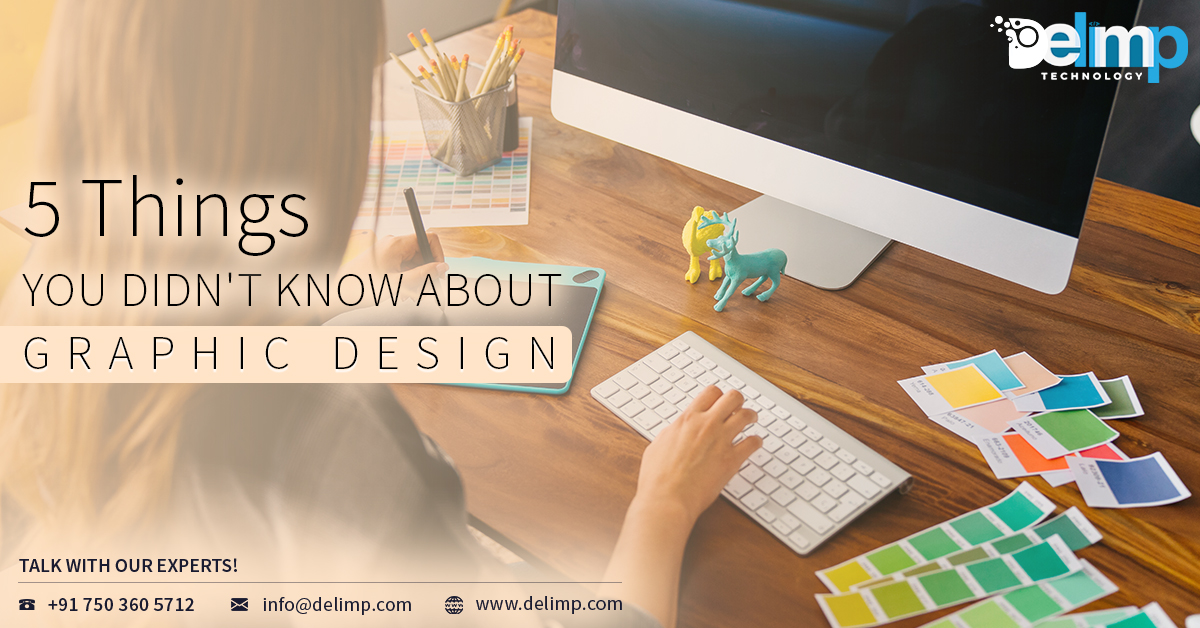 5 Things You Didn't Know About Graphic Design
October 24, 2019
Graphic Design – Creativity is an important skill that helps to solve many problems. There are many ways to express your creativity. And one of…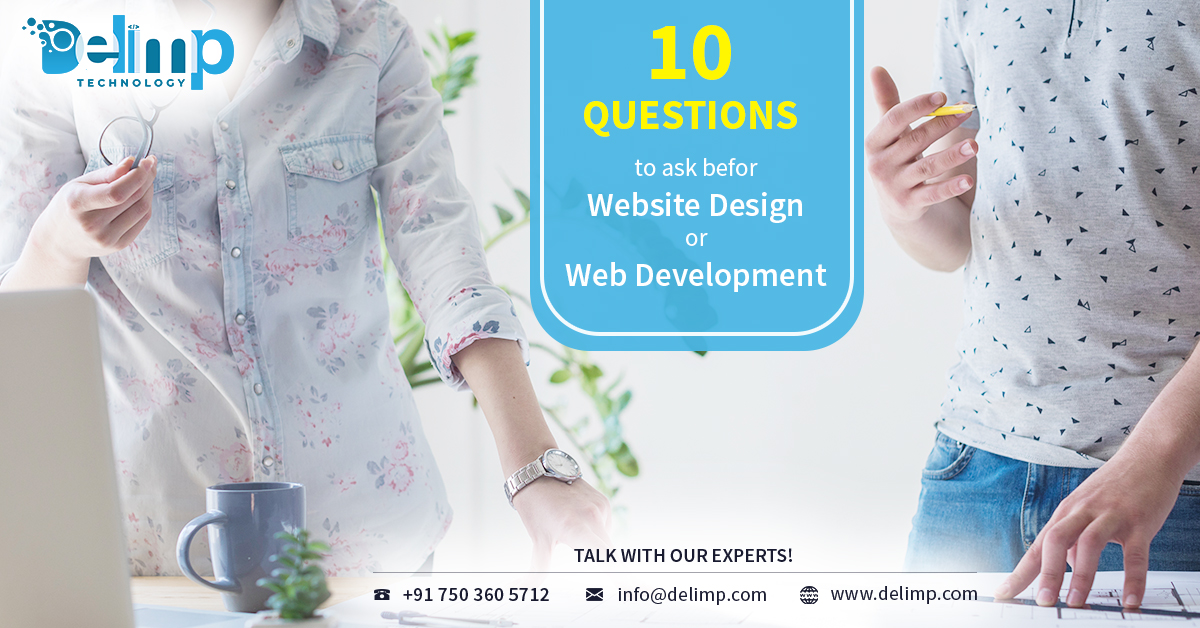 10 Questions To Ask Before Website Design Or Web Development
October 22, 2019
In this fast-evolving digital era, websites play an important role in promoting your brand to your target audiences. The rise of e-retail and e-commerce is…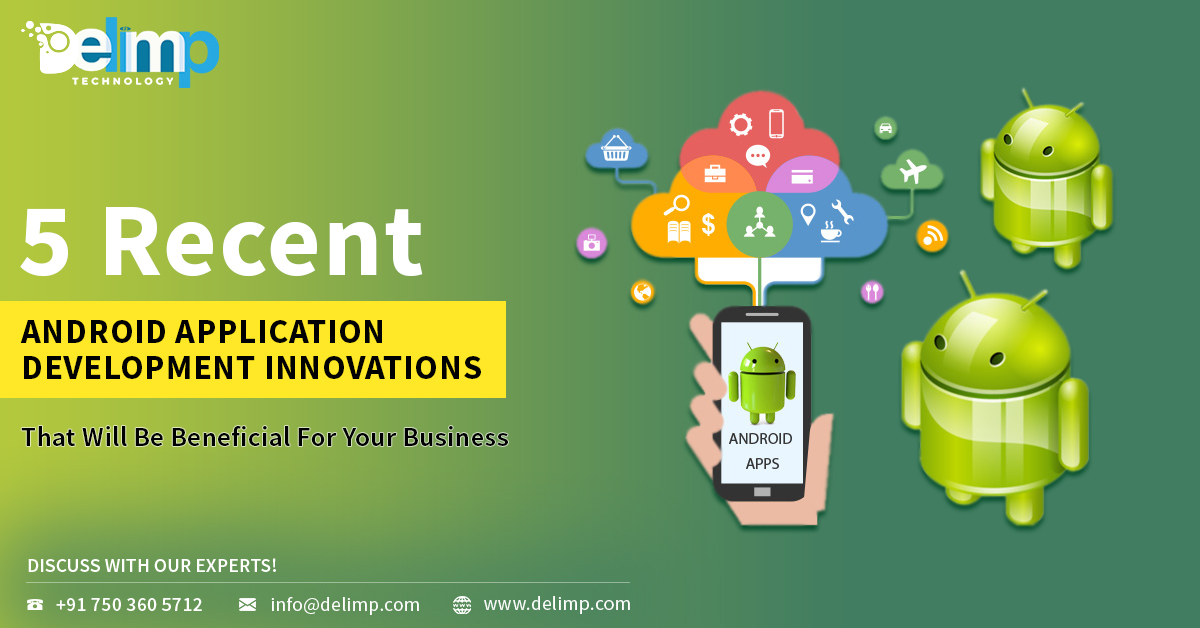 5 Recent Android Application Development Innovations That Will Be Beneficial For Your Business
October 3, 2019
In the era of technology, you need to keep up with the pace to grow your business. With every passing year, millions of people are…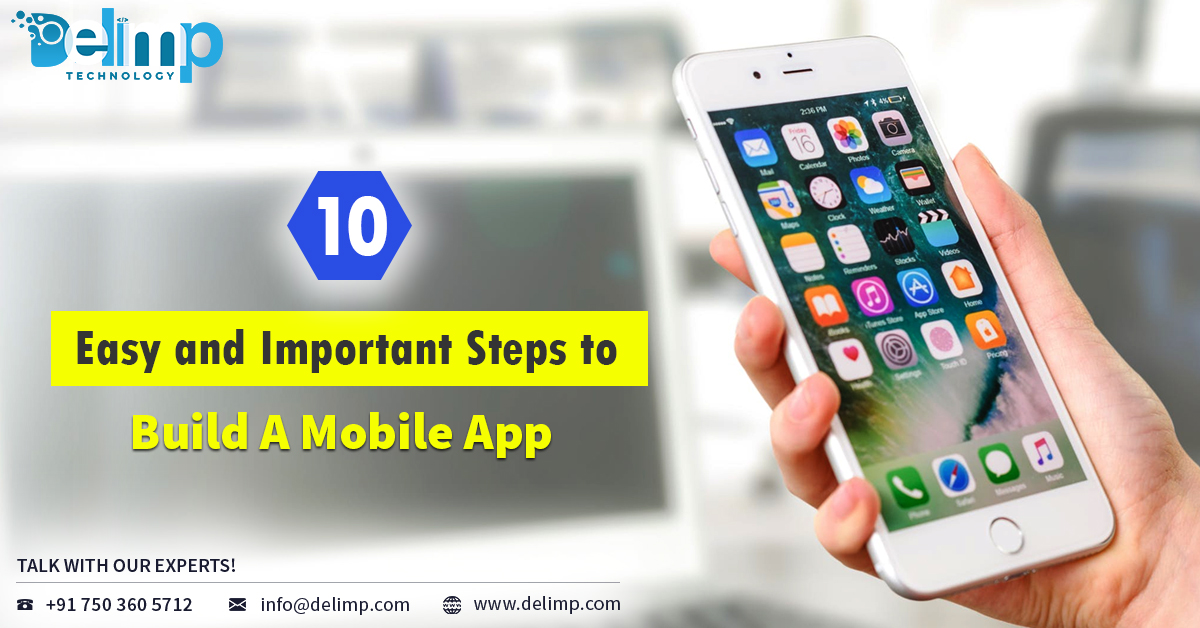 10 Easy and Important Steps to Build A Mobile App
September 27, 2019
You have a great idea in your mind for Mobile Application with which you can solve some problems. For example, you might want to make…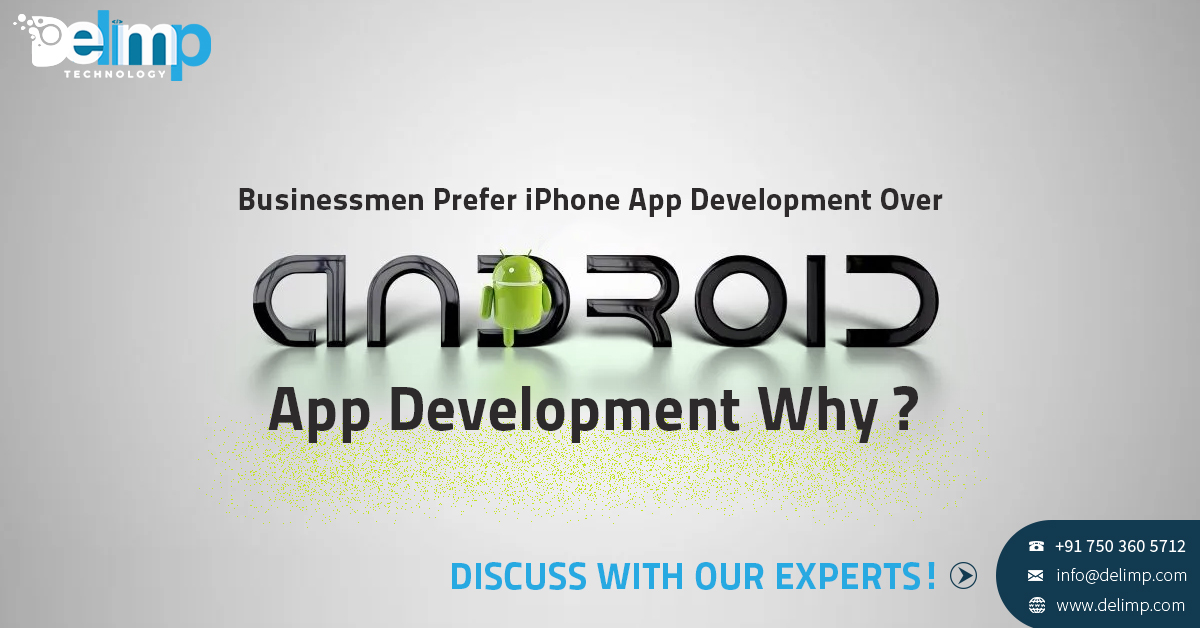 Businessmen Prefer iPhone App Development Over Android App Development Why?
September 25, 2019
Smartphones are fast penetrating the world market. They have both personal and professional use. These smartphones have good options for apps to perform multiple tasks.…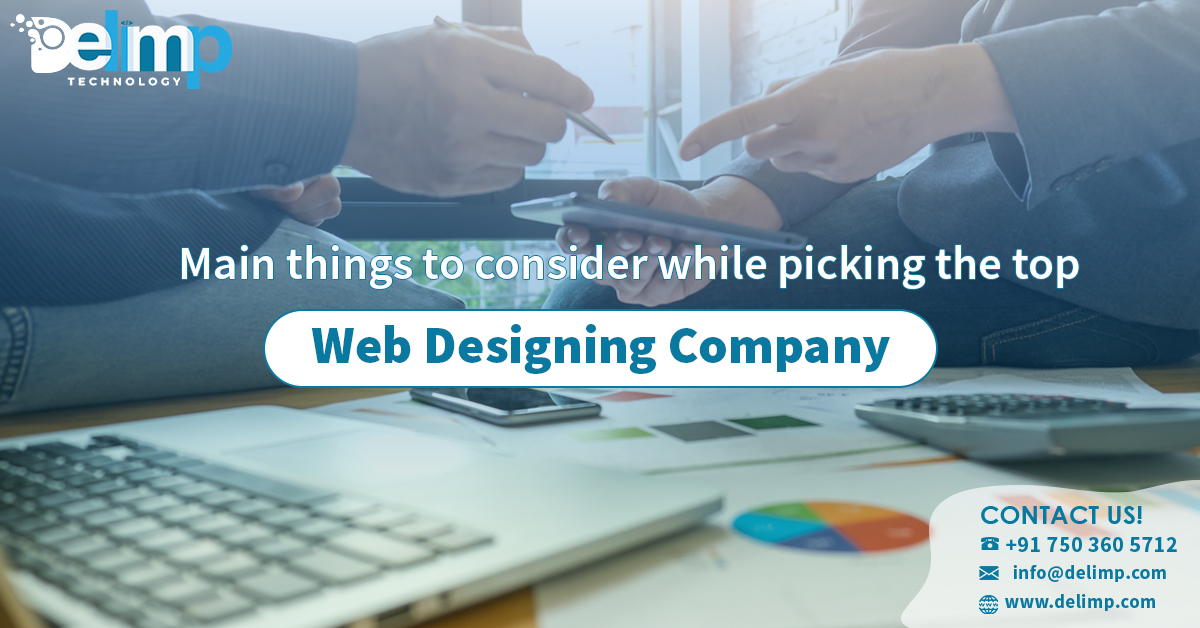 Main Things To Consider While Picking The Top Web Designing Company
September 23, 2019
It is very easy to buy groceries for the home but to find the right Web Design Company for making your website. There are a…